Wednesday, November 21, 2012
5:51 AM |
Posted by Josie
|
Edit Post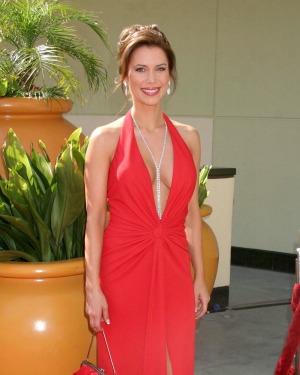 A former model for The Price Is Right found out today she won the lawsuit against the show that she filed back in 2010. According to TMZ, Brandi Cochran was awarded $775,000 after she claimed she w...
Read More >
Meet Local Girls Now!
Meet Real Girls From Your City Totally Fast And Private!

CLICK HERE NOW!

My Blog List